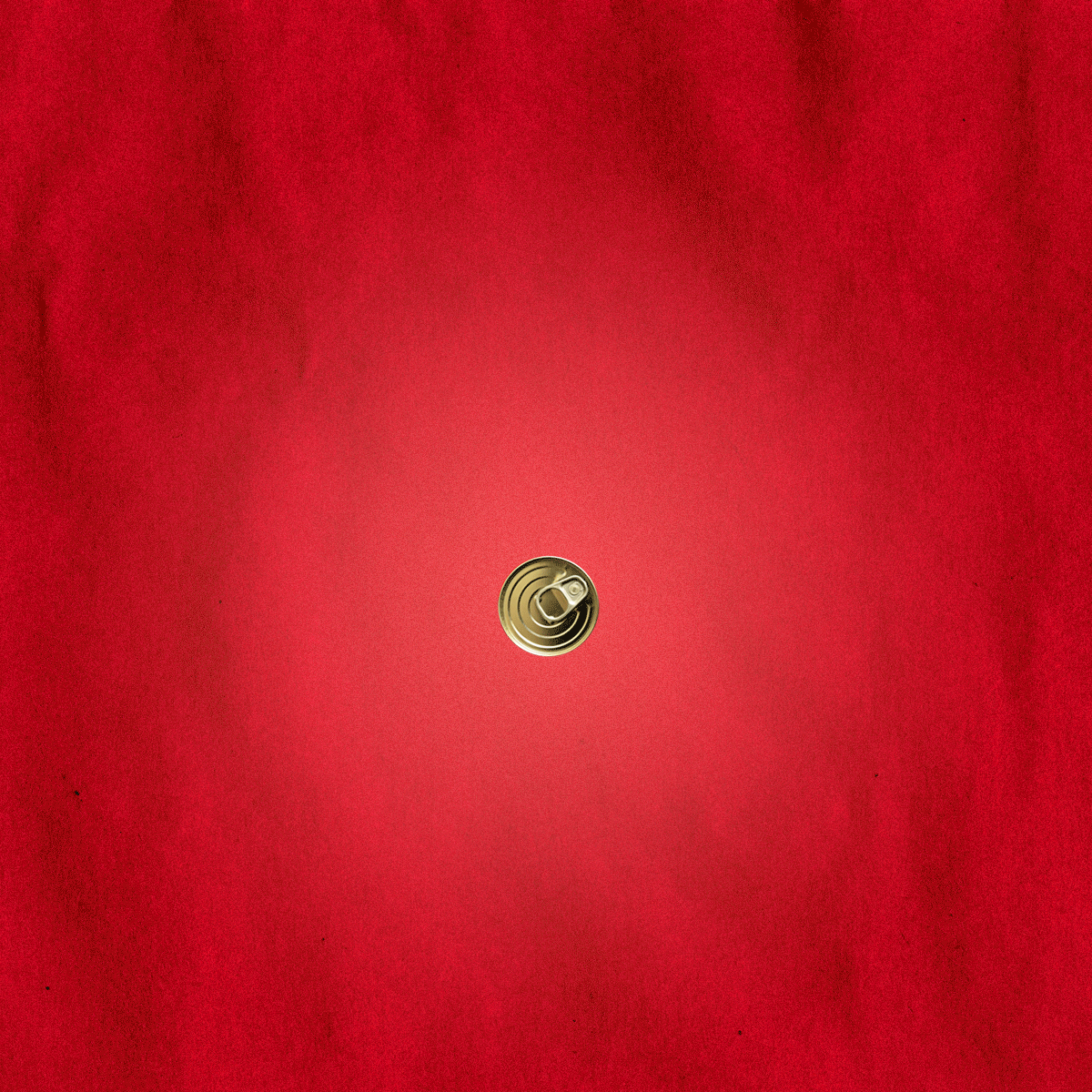 As a response to students experiencing food insecurity, the campaign goal was to raise at least $5K in donations for each of the seven Dallas Community College food pantries.
Fun, simple, and shareable animated gifs were posted through social media to raise awareness of the campaign.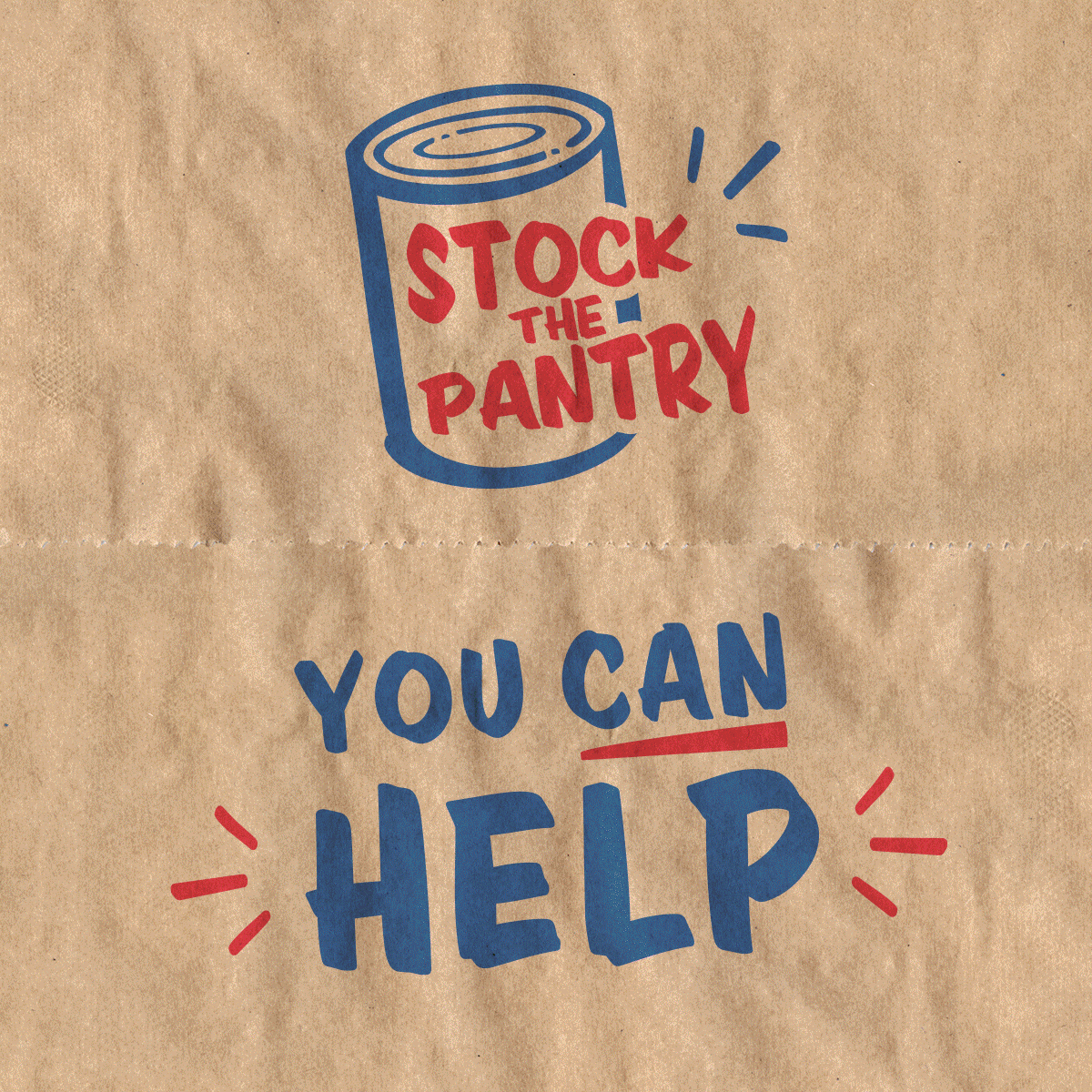 Providing food basics and fresh produce.
The crowdfunded campaign exceeded it's goal by over 125%.
Secondary goals of the campaign were to increase the overall visibility of the services provided by the on campus food pantries.
In partnership with the North Texas Food Bank the pantries provide non-perishable food items along with fresh produce from local farmers and community gardens to students of the colleges.